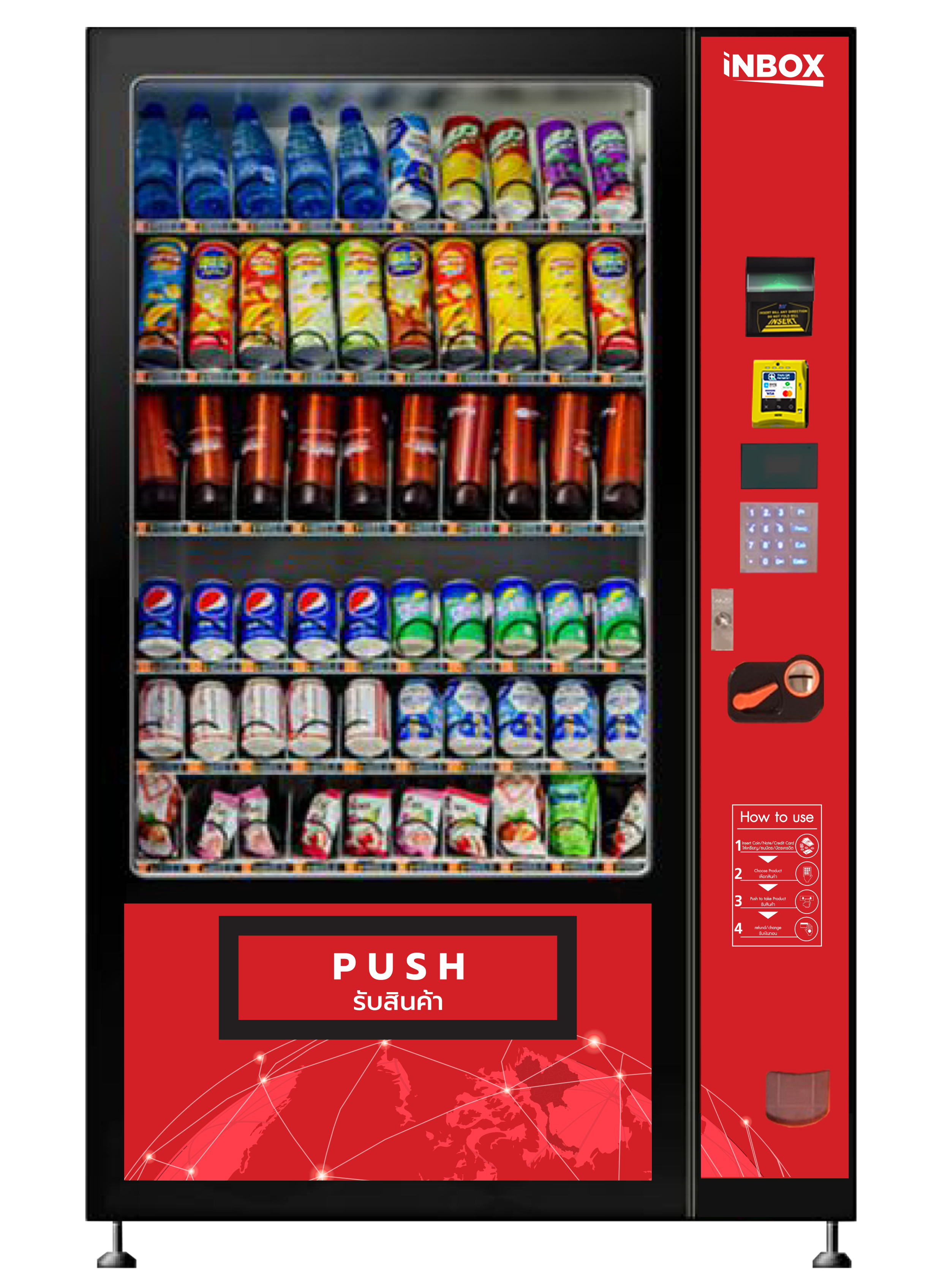 Inbox Corporation is ready to support customers to profit from selling products 24 hours a day without having to hire an employee. There is a service to rent vending machines  at a special price as another option for distributing products without having to use high investments, including organizations, shops that want to rent vending machines for marketing and creating a memorable brand image.


Also in the package for renting vending machines. Inbox Corporation also has after-sales service and a lifetime warranty for the vending machines to make customers confident and trust in using the vending machine automatic product
What you get from our service?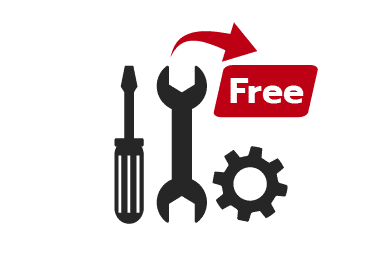 after-sales service, maintenance of the machine for free*
Technical staff ready to support all problems caused by use.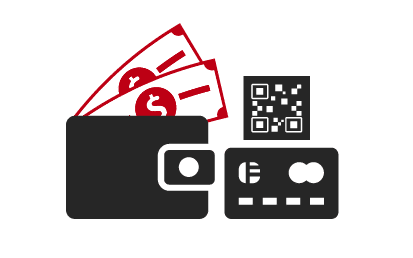 Supports payment by credit card, QR Code and cash.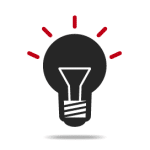 There are no ideas for selling products. We have a salesperson to recommend.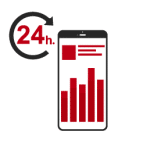 Easy to see report 24 hours a day via smartphone with an efficient online management system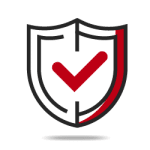 Ready to take care and guarantee the vending machine throughout the contract.